James Cannon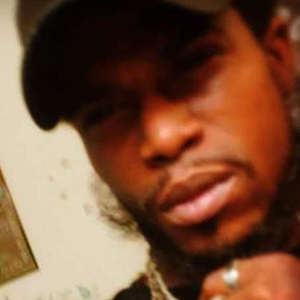 Age 32  |  Gunshot Wound
Date of homicide​: May 29, 2020
Just after midnight on May 29 police responded to a 9-1-1 call for a person who had been shot. Police arrived to find James Cannon lying on the ground and suffering from a gunshot wound to the chest. Paramedics transported James to a local hospital where he later died. 
James's girlfriend told police that James was shot in front of a house a few blocks away from where police found him. Police arrived at the home and questioned the occupants. Multiple people gave statements that led police to believe that Nathan Sims was the person that allegedly shot James. Nathan was taken into custody.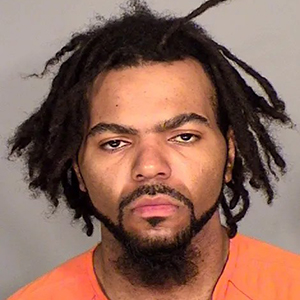 Suspect
Nathan Sims, Age 28.
Sims is in custody on 2nd degree murder charges.