Jayse Wilson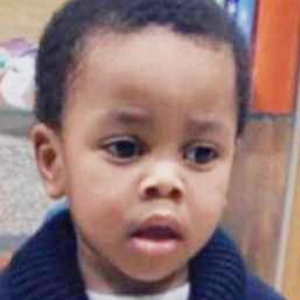 Age 2  |  Gunshot Wound
Date of homicide​: December 23, 2020
On December 23, at around 1 pm, a young girl called 9-1-1 after discovering her little brother, Jayse Wilson, on the bathroom floor in a pool of blood. The 9-1-1 operator gave instructions to on how to perform CPR and let the young girl know police and paramedics were on the way. Paramedics found Jayse with a gunshot wound to the forehead and pronounced him dead at the scene. Jayse accidently shot himself with a gun that was left out in the bathroom.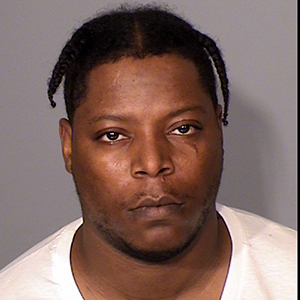 Suspect
Earl Williams, age 39.
Williams is in custody on second degree manslaughter charges.