LaWanda Wade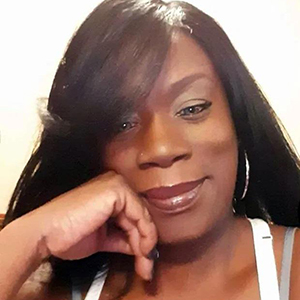 Age 44  |  Gunshot wound
Date of homicide​: October 10, 2020
On October 10, 2020 at approximately 9:30 pm police responded to the parking lot of an apartment building on Stevens Street West, Saint Paul for a woman who had been shot. Upon arriving, officers encountered a group of people leaning over LaWanda Wade who was lying face down on the ground suffering from a gunshot wound. Paramedics responded and rushed Lawanda to a local hospital where she was later pronounced dead.
Witnesses told police that LaWanda and her cousin Nicole Smith were fighting with two other people in the parking lot. During the fight Nicole allegedly took a gun out and attempted to shoot one of the people they were fighting with. The bullet from her gun allegedly struck her cousin LaWanda instead.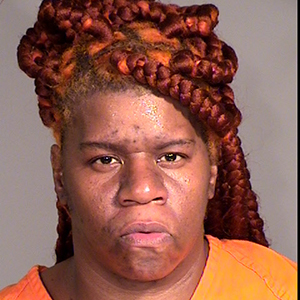 Nicole Smith, Age 42.
Smith is in custody on second degree murder charges.