Anthony Boelter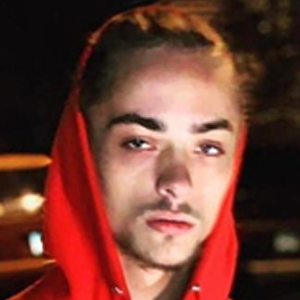 Age 21  |  Gunshot wound
Date of homicide: April 25, 2020
Anthony Boelter allegedly had a long standing feud with his ex-girlfriend and the people she lived with. On the night of April 25, 2020, Anthony allegedly drove past while Bobby Woody was sitting in a vehicle out front. Prosecutors allege Olando Franklin ran to get into the SUV with Woody and the two followed Anthony.
On the corner of Minnehaha Avenue & North Cypress Street in Saint Paul, witnesses saw Anthony's vehicle followed closely by the dark SUV and saw muzzle flashes coming from the back passenger. Prosecutors allege the shooter was firing into the back window of Anthony's vehicle. Officers found a bullet hole in the rear fender of Anthony's vehicle and found a bullet in the rear headrest.
Officers found Anthony in the driver's seat of his vehicle, slumped over, not breathing, and with no pulse. Woody and Franklin allegedly fled the scene. Woody was arrested three days later, but Franklin fled to Arkansas where he was arrested by US Marshals and was returned to Minnesota on May 15. Woody has a Ramsey County conviction record that includes domestic assault and drugs.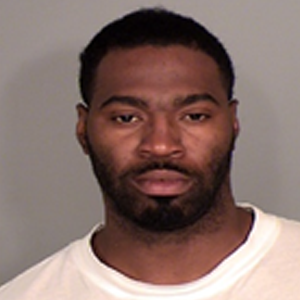 Suspect
Olando Franklin, age 27.
Franklin is in custody on aiding and abetting murder charges.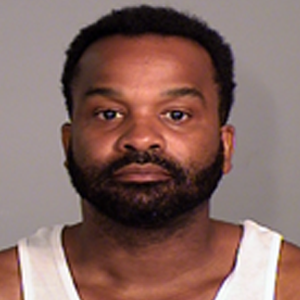 Suspect
Bobby Woody, age 42.
Woody is in custody on second degree murder charges.