Ervin Dukes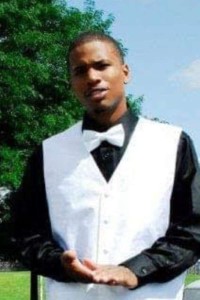 Age 31 |  Gunshot wound
Date of homicide: September 12, 2020
On September 12, at approximately 4:00 pm, police were called to the 800 block of Lawson Avenue East, Saint Paul for a report of a shooting. At the scene, police found Ervin Dukes who had been hit by gunfire in the upper body. He was pronounced dead at the scene.
A witness reported that Daniel Sheppard and Ervin got into a verbal argument. According to the witness, Daniel said the he felt Ervin "had disrespected him" and pulled out a gun. Daniel then allegedly shot Ervin before fleeing the scene according to prosecutors.  Police apprehended Sheppard the next day.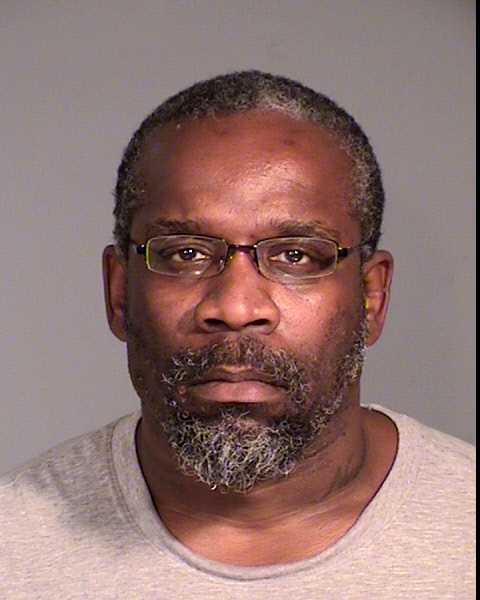 Suspect
Daniel Sheppard, Age 43.
Sheppard is in custody on second degree murder charges.
Sheppard has pending charges in Ramsey County of kidnapping and being a felon in possession of a firearm. He has seven prior felony convictions — possession of a firearm by an ineligible person, first-degree aggravated robbery, drive-by discharge of a firearm, second-degree assault, receiving stolen property and two predatory offender registration violations.