Albert Stevens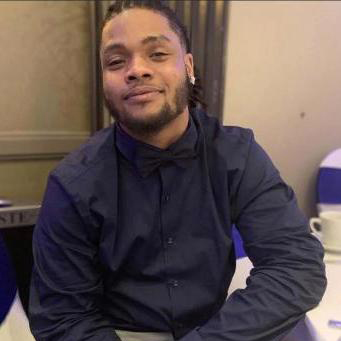 Age 29  |  Gunshot Wound
Date of homicide​: September 27, 2020
On September 27, 2020 at approximately 3:25 am, officers responded to Billy's on Grand Avenue in Saint Paul on a report that two people had been shot. Officers located Albert Stevens lying in the middle of the street with an apparent gunshot wound and provided medical care. He was pronounced dead at the scene.
Witnesses shared with police that Albert was involved in an argument in front of Billy's with Demond Dawson.  According to prosecutors, Demond allegedly raised a firearm and shot Albert. Demond also allegedly shot someone else, who suffered a non-lethal gunshot wound to the leg.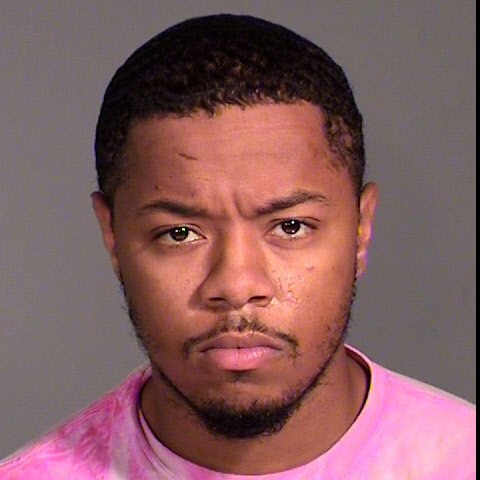 Suspect
Demond Dawson, age 23.
Dawson is in custody on second degree murder charges.