Todd Gerleman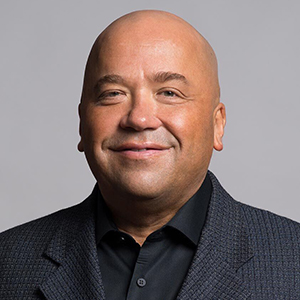 Age 56  |  Gunshot Wound
Date of homicide​: December 21, 2020
On December 21 at approximately 7 pm police responded to the 300 block of Larpenteur Avenue on a report of a male victim shot in the head. Glen Burton, the boyfriend of a woman who Todd Gerleman was friends with, allegedly assaulted the woman and fired a shot at her. The bullet missed her and struck Todd's arm. Glen then allegedly stuck the gun in Todd's face and pulled the trigger.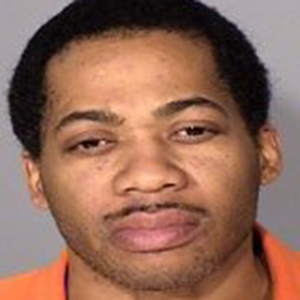 Suspect
Glen Burton, age 40.
Burton is in custody on second degree murder charges.