Ruben Paramo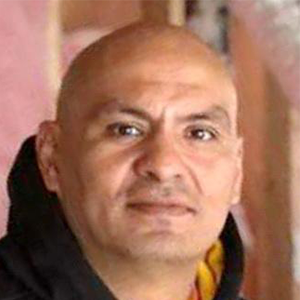 Age 42  |  Multiple gunshot wounds
Date of homicide​: November 3, 2020
On November 3, 2020, at approximately 9:15 pm, police responded to a duplex in the 2200 block of West Seventh Street, Saint Paul on a report of gunshots in the area. While en route to the scene, police observed a motorcyclist speeding away from the area of the gunshots, running through red lights as he headed toward downtown Saint Paul. After a short pursuit police were able to apprehend Roger Voss. Voss told police that he had gone to buy drugs. Allegedly the drug deal led to an altercation that ended in gunfire.
Medics arrived at the duplex and pronounced the victim, Ruben Paramo, dead at the scene. The Ramsey County Medical Examiner determined he had been shot 16 times.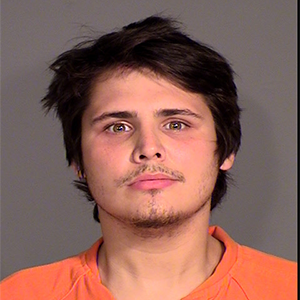 Suspect
Roger Voss, Age 23.
Voss is in custody on 2nd degree murder charges.