Cary Schmidt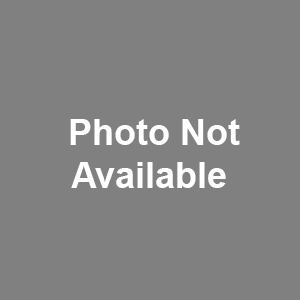 Age 60  |  Gunshot Wound
May 23, 2020
Officers responded to the 200 block of Belvidere Street East, Saint Paul after receiving a report that a person inside the residence was not breathing.
Cary died after suffering a gunshot wound to the chest.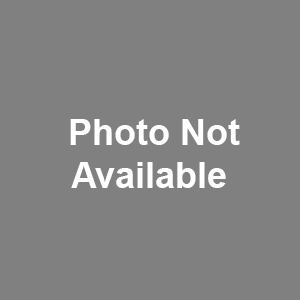 Suspect
This homicide remains under investigation.
There is no suspect information available at this time.