Monique Robbins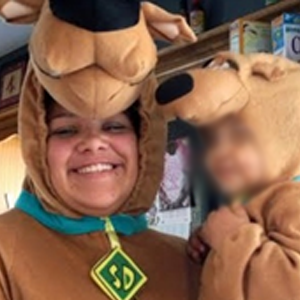 Age 28  |  Physical assault
Date of homicide: February 26, 2020
Two weeks after 28-year-old Monique Robbins obtained an order for protection against Demarea Clay, he allegedly killed her. The Ramsey County Medical Examiner ruled Monique's death a homicide by asphyxia, due to probable airway obstruction. This homicide occurred in the 1400 block of Arkwright Street, Saint Paul. 
Police had responded to Monique's address for domestic disturbance calls three times in the four months preceding her death. Monique was the mother of an 8-year-old daughter and remembered as beautiful, bright, and unforgettable by her family and friends.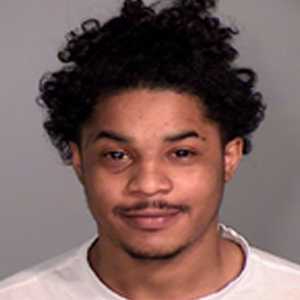 Suspect
Demarea Clay, age 24.
Clay is in custody on second degree murder charges.