Ashli Johnson
Age 29  |  Gunshot wound
Date of homicide: June 3, 2020
When Ashli Johnson suspected she was pregnant, she was allegedly shot by Clinton Delaney. Delaney was upset and thought she was ruining his relationship with the mother of his child.
Ashli was found in the driver's seat of her car with two gunshot wounds. The car was located at Hall Avenue and West Stevens Street in Saint Paul. The autopsy revealed that she was pregnant.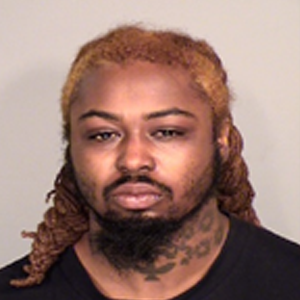 Suspect
Clinton Delaney, age 28.
Delaney is in custody on second degree murder charges and violation of no contact order.  His criminal record includes domestic assault, violation of no contact orders, and possession of a firearm by an ineligible person.